How Well Do You Know Your Audience?
To Maximize Your Capital and Expand your Ministry Reach, You First Need To Know Your Audience
How many people watch your program?

What is the percent of males vs females?

What is the age breakout of your audience?

What parts of your program do they like the best?

At what part of your program is the audience the largest?

What changes in your program can you make to attract more viewers?




---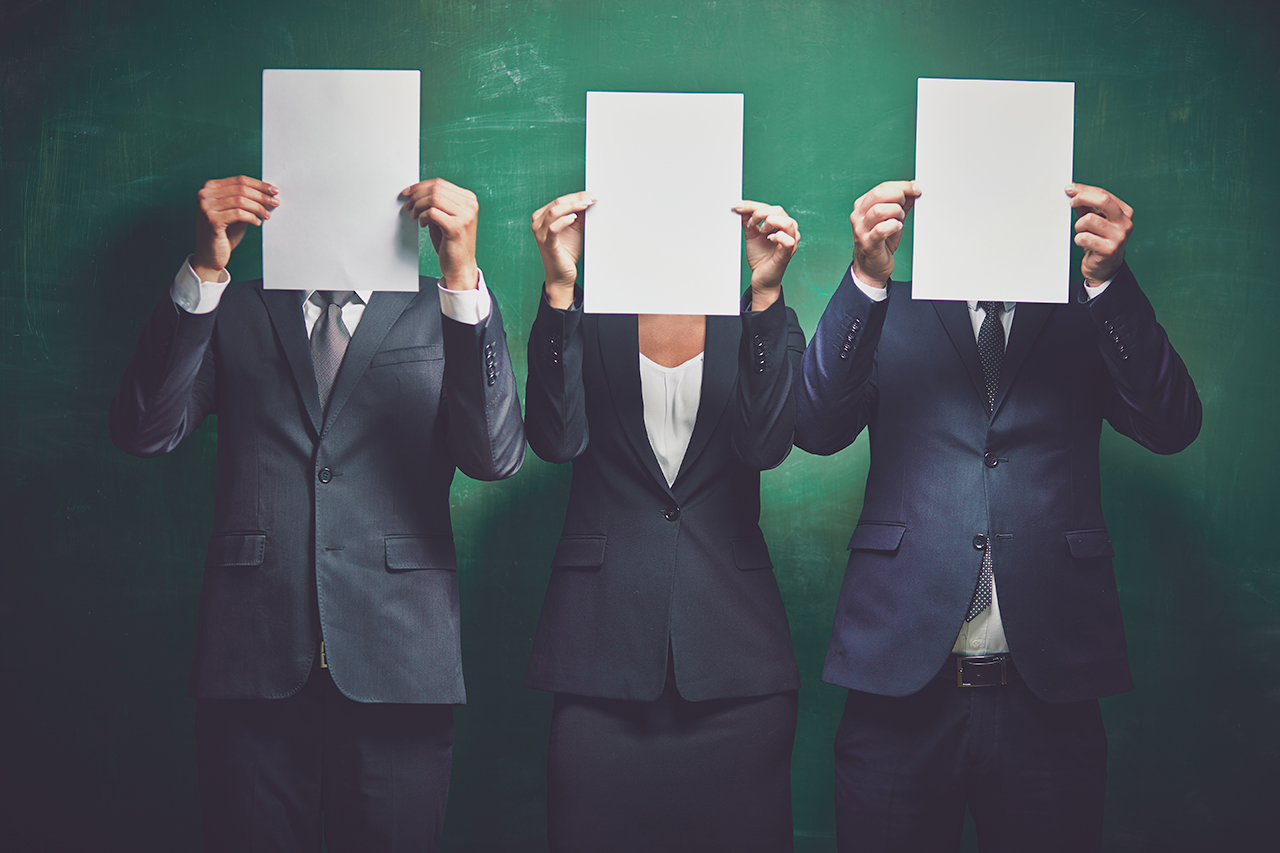 Why People Watch Television
The top reasons people give for watching television are:

Entertainment

Information

Sports

Inspiration

The goal of television producers is to produce a program that entertains, informs, or gives viewers an inspirational experience.  So much so that they want to watch again. This is a challenge because television viewing doesn't happen in a vacuum -- with time being a rare commodity today -- the decision to watch your program is weighed against what else is on.
If You Are A Ministry Who Uses Television. . .YOU ARE IN THE TELEVISION BUSINESS

Television Is A Fiercely Competitive Medium
According to MRI Research, most Christians watch a lot of television.  They watch both Christian and secular programming.  That being the case, there are a lot of choices out there.

Nielsen reports that the average U.S. household has access to 125 different channels.  That means that your viewers have 124 other choices to watch.
Television is a fiercely competitive medium and there is a tremendous amount of effort is put forth to give the viewer a good experience.  Your program is compared to every other program your viewers watch.
The reality is that Ministries don't have the huge production budgets secular programs have.  However, it's important to be as competitive as your budget will allow.  There are a lot of tweaks and changes you can make without having to spend a lot of money.  With the help of the analytics we provide, we make this easy for you to do. 
Program improvements will increase viewer engagement with your program and make the response much stronger to your ministry and fundraising.
There are five basic elements of a television program that contribute to a great experience or diminish the viewer's experience.
Hosts

Content

Writing/Story Telling

Production Quality

Production Execution

Each of these can be analyzed through audience or viewer research to help you tweak your programming to better serve your viewer's needs.  We have the tools and the expertise to analyze your audience and help you with this process. 

We have analyzed thousands of shows and have a strong baseline of experience.  Certain program analysis reports are included in your INFORM representation agreement.
Research Tools Available To Inform Program Improvements
We have extensive experience using the following research studies to help inform program improvement.
Average Daily Audience 

Cumulative Audience Study

Minute-By-Minute studies

Source and Destination studies

Only-Only-Both studies

Time Spent Viewing

Audience Duplication

Web Viewing Video Dial Testing

Phenomenological Research

Viewer Attitudes

Non-Viewer Attitudes

Former Viewer Attitudes

Many ministries try to increase their revenue by increasing their program distribution.  While there are instances where this makes sense, too often it's the most expensive way to accomplish growth.  The long-term smarter way is to first improve your program content so that you enhance the viewer experience of your existing audience.  This will make you more effective in attracting additional viewers, increase viewer engagement, and increase your fundraising results.  When your program is optimized, in this way, then you can expand your distribution and achieve even more powerful results.