All ministries have one thing in common, they need to raise funds.  Fundraising is the key to growth, and an absolute necessity to offset attrition.  What worked yesterday may not be as effective today and probably won't work tomorrow.  The wants and needs of donors today are changing and evolving rapidly.

Our society has grown so accustomed to change that change itself has become an expectation.  Ministry and product messaging doesn't have the same shelf life they once did.  This means that tracking results is more important than ever before to spot fatigue before it impacts revenue.

The goal of tracking fundraising results is to discover what works best and then duplicate that and improve on it.  The challenge is that there are so many variables contributing to the success or failure of the project, how do you identify the key factors?

Key Factors That Impact Your Results
These are some of the key areas we can help with:

The strength of the product or offer:  Does it meet a

"felt need"

of the viewers?

The strength of the appeal/value proposition:  Is the value proportional to the cost?


Audience affinity to the host asking

Viewer engagement with your program and ministry

The size of the audience

can vary daily which will impact your results

The frequency your program is on and how many times the viewer has seen your ask


The demography of your audience - this impacts how you design your product and ask

The media placement of your program or spots

- who watches the network you air on and what is the audience size and composition of your lead-in programs




The time of day you air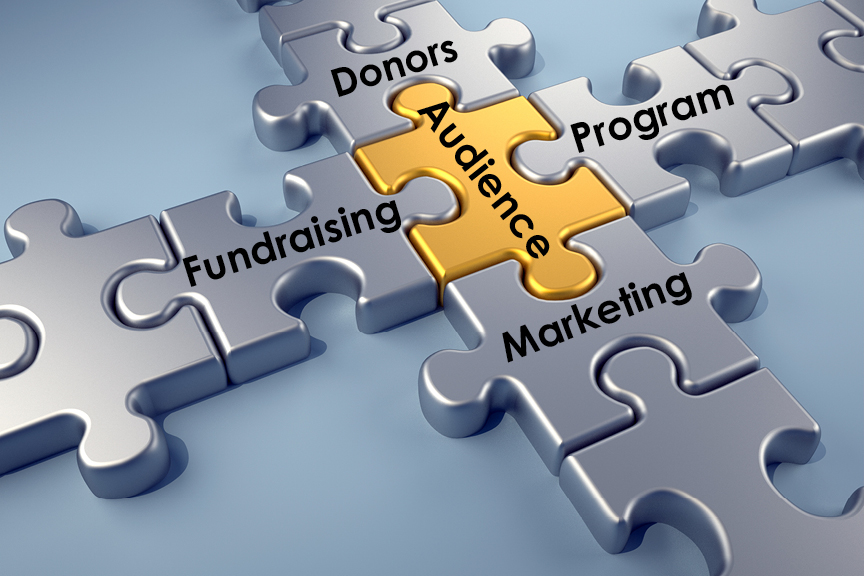 Successful organizations today strive to become what is known as "Learning Organizations." They are constantly testing and learning how to improve their key processes in order to get better. Attribution is critical—knowing what works and what doesn't.
The old adage of you get what you measure is as true today as it was when it was first spoken. If you want to grow your organization, you have to identify the key activities that are contributing to your growth and those that don't.
We provide the analytics and testing strategies that will help your organization become a "Learning Organization" and a growing organization.


Information:  If you have any questions or comments about our media services or content on this site please contact us at 757-905-2222 or fill out our form to email us.